The information that you put on the FAFSA form will be shared with various entities, including:
Any colleges and career schools that you listed on your application.
Your home state's higher education agency.
Agencies of the respective states where the schools you listed are located.
How can I know that my FAFSA form has been processed?
You will not get any message telling you that your FAFSA form has been processed, but you can check its status online or by contacting the Federal Student Aid Information Center.
To check the status online, go to fafsa.gov and log in.
If you have submitted your FAFSA form online, you can check its status right away. If you have sent in a paper FAFSA, it will take at least seven days before you can see it in the system.
The Student Aid Report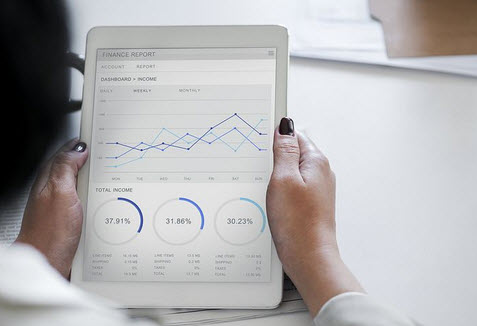 Eventually, the U.S. Department of Education will send you a Student Aid Report. This is a summary of the information you provided when you filled out the FAFSA. It is therefore very important that you check the report carefully and immediately report any errors.
The Student Aid Report will also contain some basic information about your eligibility for federal student aid, but it will not tell you about how much financial aid you can get.
You can expect to get your Student Aid Report within three weeks after submitting the FAFSA form. If you provided your email address on the FAFSA form, you can typically access your Student Aid Report much quicker because you will be sent an email with instructions that allow you to access it online.
The Aid Offer (Award Letter)
If you listed a college or career school on your FAFSA form, and you get accepted to that school, the school will send you an Aid Offer (also known as an Award Letter) where they have calculated how much aid you are eligible for at the school.
When you will get this offer / letter will depend on several factors, including the individual school's own schedule for awarding aid.
You have been selected for verification
If there is a note on your Student Aid Report informing you that you have been selected for verification, you need to provide certain documentation to confirm that the data you provided is correct.
You can be randomly selected for verification, so don't assume that someone is suspecting you of foul play just because you are asked to provide documentation. Also, some schools routinely select all their applicants for verification.
Please note that your school might contact you to inform you that you've been selected for verification.
Acceptance
Before you can get any aid, you have to formally accept it. Aid Offers, Award Letters and similar are only offers – you have to decide what or which offers to accept.